Why not make plans for a SOPCHOPPY STOP this year?
Discover Sopchoppy, Florida!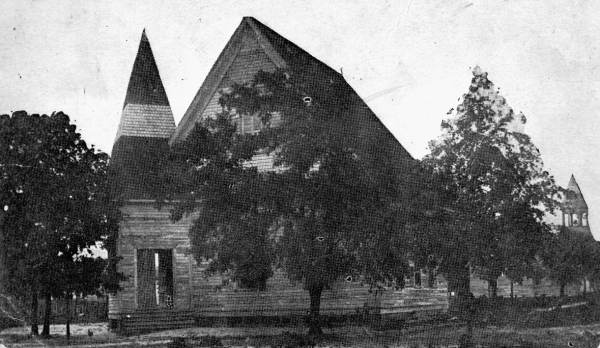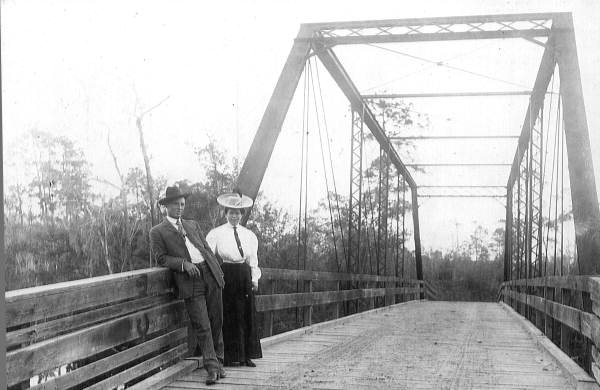 Take a stroll back in time when dogs lazed in the dusty street, men sat on the corner bench and the train pulled into the depot loaded with goods.  Then cruise on the winding Sopchoppy River where sturgeon were once so plentiful, they were harvested for their caviar and bass fishing was a local way of life.
Sopchoppy Historic Walking Tour 10:00 - 11:30 AM
Sopchoppy River Scenic Cruise 1:00 - 3:00 PM
Offered during the Saturdays of 2013:
Click on date for details and registration
Saturday, January 19
Saturday, February 23
Saturday, March 23
Price - Adults $30
Children (12 and under) $15
(3 and under) FREE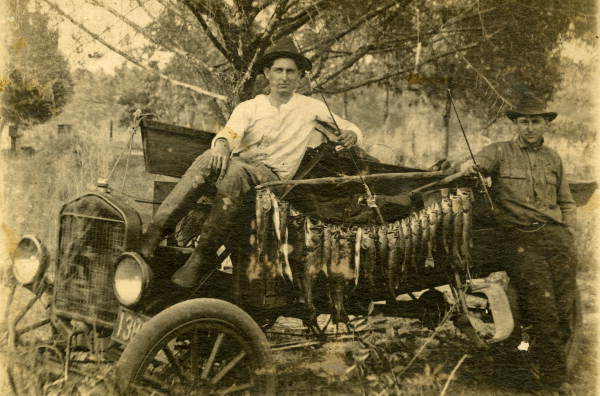 photographs from
State Library & Archives of Florida